NEWS
NEWS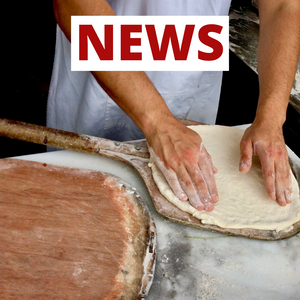 We've loads of news!
Pizzas - we will have takeaway pizzas in Toonsbridge for the Summer! From Sat. 18th June, Sat. & Sun. 12.30-8pm. In takeaway boxes, tables in garden, no table service. Can be ordered ahead on 087-3457790 (only during opening hours). No toasties. Shop open Sat. & Sun. 10am-8pm
Bandon - we plan to open a shop in our warehouse in Bandon in the coming weeks. We'll keep you posted.
Dublin - sadly our shop in George's Street will remain closed. It was a lifesaver during Covid and kept our dairy in production when the restaurants were closed. A massive thank you to everyone that shopped there and supported us. We have loads going on in Cork and need to put our energy into those projects for the moment.
Apologies if we've been slow in answering questions relating to the above but only just finalised our plans.
Toby & Jenny-Rose